Are you looking for ways to keep all your favorite recipes organized? Or do you want make a family cookbook to share with your loved ones this year? This is great software to help you do both of these tasks. I have already been playing around with this software. It is great, I really like how I can find out the nutritional content of my recipes. Using this software has really helped me instead of my scrap pieces of paper laying around my kitchen. I have this software opened up while I am working, my notes and ingredients are right there, organized and ready for my next concoction. I have to admit it is so exciting watching my very own cookbook come together. You can feel this excitement when one of my lucky readers wins their very own copy of this software. Read more about this organizing product and enter to win.
Cook'n is the The Easiest Way to: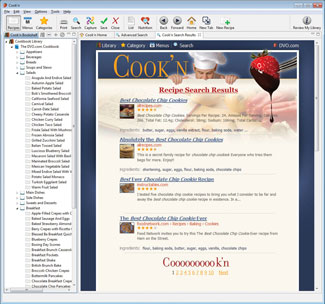 Find
Search the Internet for the perfect recipe
Enter what you have on hand and Cook'n will find you a meal you can prepare
Search your own recipe library in seconds
Use Cook'n's proprietary seach engine to find the
best recipes
on the Internet. Do an ordinary keyword search or tell Cook'n what
ingredients you have on hand
and Cook'n will search the web for recipes that match. Narrow search results and sort them to help you find the
perfect dish!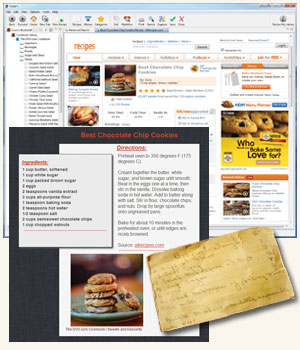 Capture
Capture recipes you find on the internet directly into your recipe library
Import articles from weekly and monthly newsletters
Add decorative themes to make recipe browsing more enjoyable
When you find a great recipe on the internet simply click Capture and Cook'n will instantly import the recipe into your Cook'n Library. Cook'n lets you customize your recipes with colorful Themes so they look just the way you like!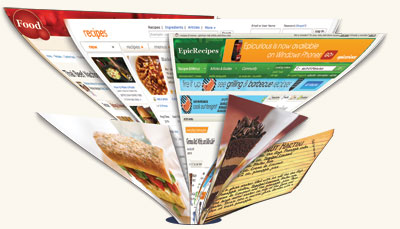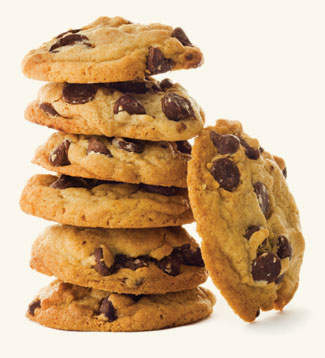 Enter your Own Recipes
Enter your personal recipes
Use the Cook'n quick-fill feature to enter units and ingredients with just one stroke of a key
Share your personal recipes with your friends and family
It's easy to just type your own personal recipes into Cook'n. The Cook'n Recipe Window looks just like a recipe card and "Quick-fill" editing does much of the typing for you.
At the Cook'n website you can find videos and lots of helpful information. Here at Junk Food Kids you can win this software for yourself. One lucky reader will be chosen using radom.org. The giveaway is open internationally. Leave a comment for each entry.
1. Mandatory entry like
http://www.facebook.com/Recipe.Organizer
Additional entries
2 Like
Junkfoodkids on facebook
3 Like
http://twitter.com/#!/cooknsoftware
4 Like
Junkfoodkids on Twitter
5 Like
https://plus.google.com/110972757289789589009/posts
6 Like Junkfoodkids GFC
7 Like
http://pinterest.com/cooknsoftware/
Good Luck! This giveaway ends on April 9th at 12:00am CST. Remember to leave a comment for each entry and make sure your name links to a page where I can find an email for you or leave your email in you comments so that I am able to contact you.